Women's Bible Study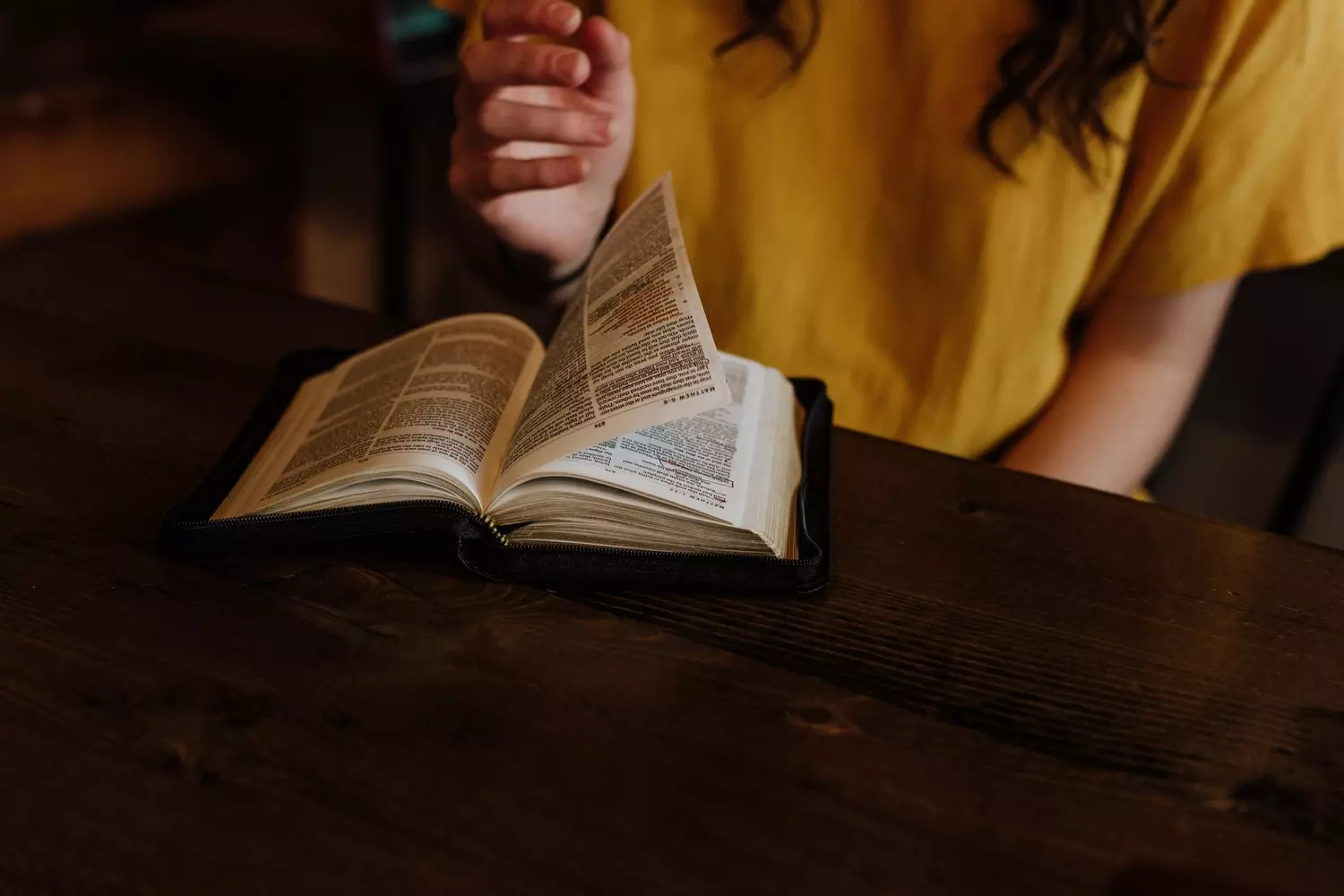 We meet once a month at church on a Friday morning to read the Bible and pray and share together.
We have done a number of different studies over the years of various Bible books and topics.
We have just started looking at the Psalms.
We start with coffee from 9.30am and then begin at 10.00am. We aim to finish by 11.30am
For more information, please contact Liz Jefferies on 01772 712219.