The calling of the Twelve
View: 1-1 of 1 in total | Page 1 | Show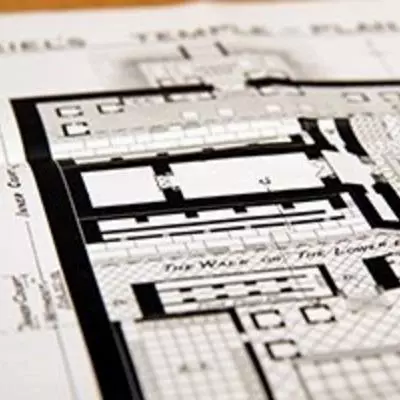 View: 1-1 of 1 in total | Page 1 | Show
Series: Luke's Gospel - Chapters 5 & 6.
Luke 6:12-16; Mark 3:1-19
In common with Matthew and Mark Luke lists the names of the twelve whom Jesus called to be apostles. By contrast it is Luke alone who tells us that the choice was preceded by a night of prayer.