Two searching illustrations
View: 1-1 of 1 in total | Page 1 | Show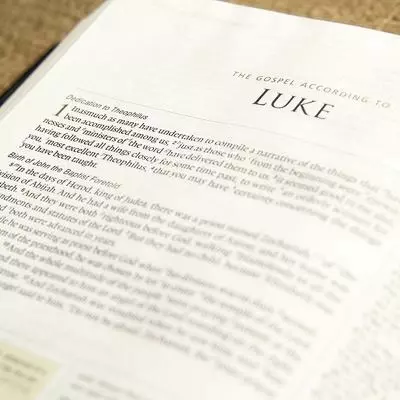 View: 1-1 of 1 in total | Page 1 | Show
Series: Luke's Gospel - Chapters 5 & 6.
Luke 6:41-45; Revelation 21:1-8; 22-27; Revelation 22:1-5
In these verses Jesus, the master illustrator, speaks first about a speck and a log, then about trees and their fruit. In doing so he would warn us against finding fault with others whilst oblivious to our own faults; so too against supposing we are truly good people when the evidence of that is absent from our lives.