Review of The Trustworthiness of God's Words by Layton Talbert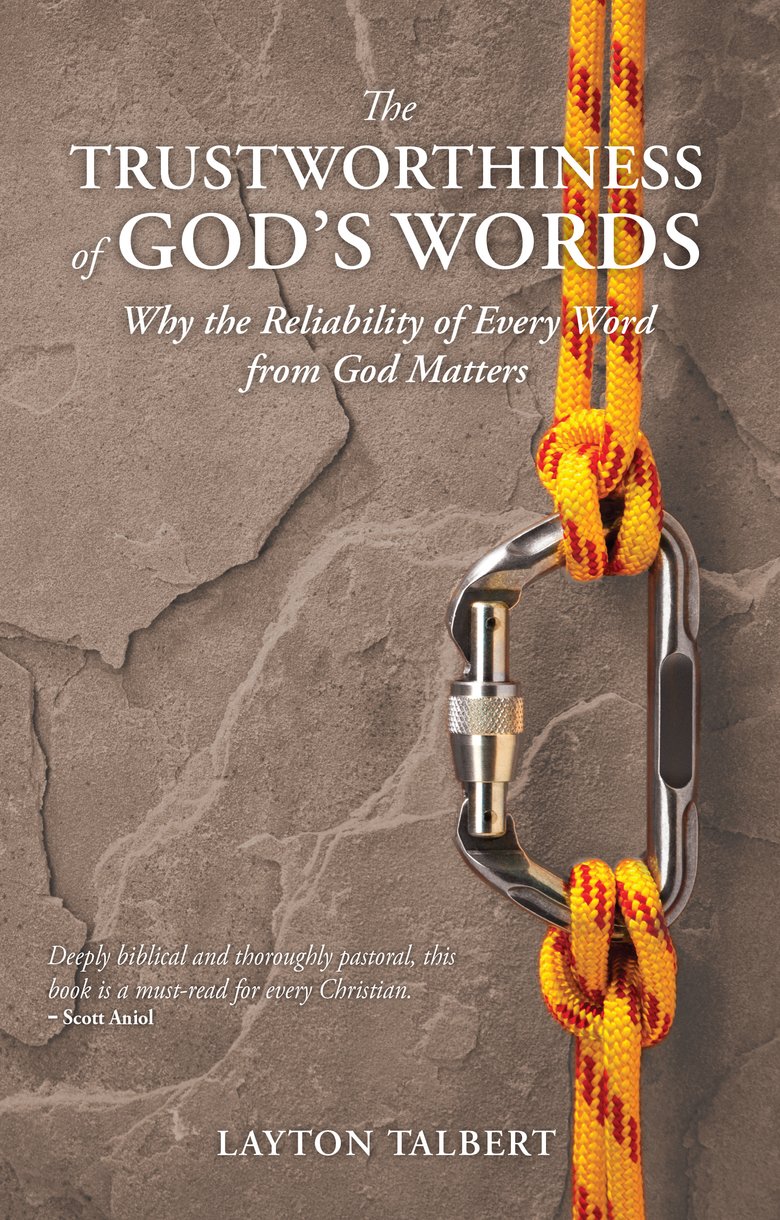 [The following review originally appeared in the August 2023 edition of Evangelical Times]
Why the Reliability of Every Word from God Matters
Question Three of the Westminster Shorter Catechism asks, "What do the Scriptures principally teach?" Here is the first part of the answer: "The Scriptures principally teach what man is to believe concerning God". You want to know what God is like? Read the Bible! It is his self-revelation to us and is to be received as such.
That is how Layton Talbert receives it. The first chapter of his fine book is entitled, What This Book Is (and Isn't) About. There he makes it clear that "this is not a book about the inspiration of the Bible…it is written from the pre-supposition that the Bible is God's Word" (p.11). With that as the foundation Talbert then turns our thoughts to one particular aspect of God's self-revelation, namely, his utter trustworthiness.
This all-important truth about God is developed in terms of roots and fruits. God's trustworthiness has its roots in God's truthfulness, omniscience, and omnipotence. The fruits of his trustworthiness are his totally trustworthy words. And, as the title indicates, it is these fruits of God's trustworthiness that this book is principally about.
What can the reader expect to find? Helpful chapters on what it means to trust God's words, on God's jealousy for his integrity, on how God and his words are inseparable, and on how trustworthy are God's words in Jesus' eyes. There then follow some equally helpful chapters of practical application. In these we see how reliable are God's promises, how equal God is to doing the humanly impossible, how blessed are those who believe God's words, and how honoured God is by their faith.
I was struck in reading this book with just how largely the theme of God's trustworthiness looms in Scripture. It will help you in your faith to see it for yourself.