Special Events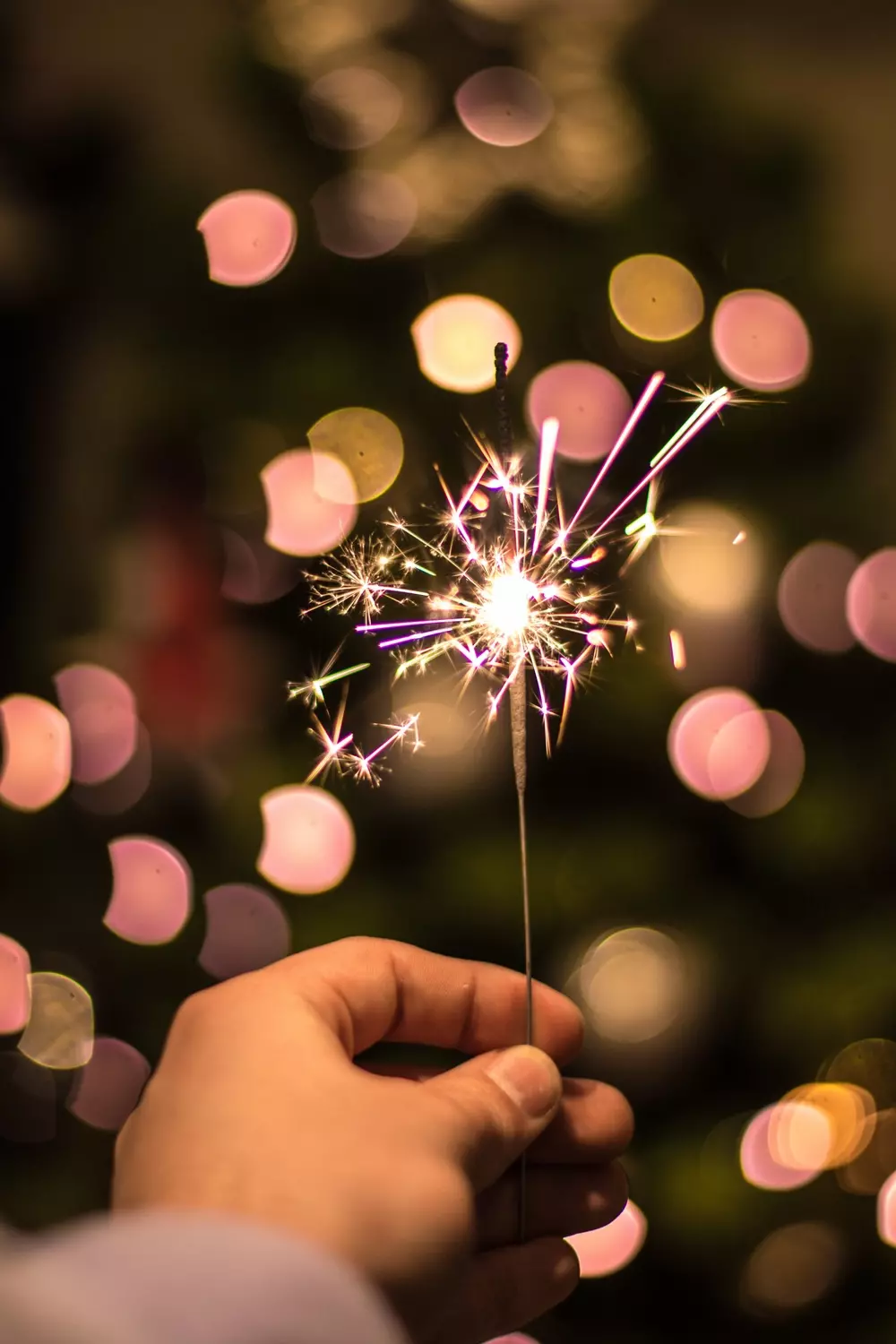 Apart from our regular events, other activities are arranged on a more ad-hoc basis.
Have a look through our pages to see more details about:
Every summer we host our annual
Holiday Bible Club
which takes place over the course of a fun-packed week.
Church Social Events are arranged from time to time. Events have included a various walks, Strawberry Teas, BBQ's, Quizzes. Our latest event was a Curry and Games Tournament in January of this year.
We also host Men's event which have included Meals, Tournaments, Scrap Heap Challenge, Quizzes etc.
We will also be having Christmas Events so look out for further information soon.
Keep an eye on our website for dates for other family and social events