I'm New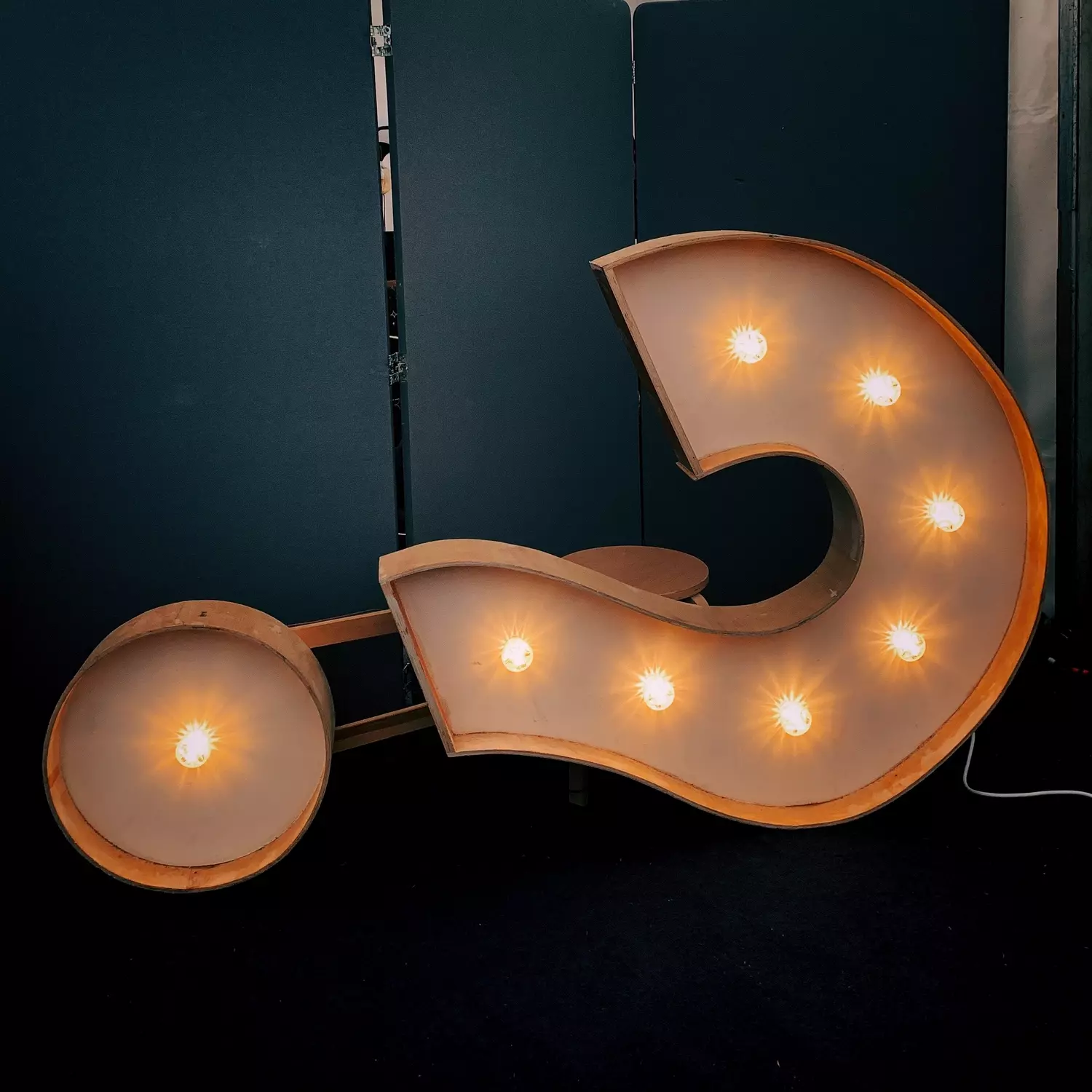 Church might be completely new to you – that's OK! We'd love you to join us on a Sunday. We understand that trying anything new can be a daunting experience. So here's what you can expect if you visit us.
WHEN SHOULD I ARRIVE? Our services start at 10.30am and 6.00pm. Why not aim to arrive about 10 minutes before the meeting begins.
WHERE SHOULD I PARK? We share a car park with the Sherwood Pub next door; there's usually plenty of parking.
WHERE DO I GO WHEN I GET THERE? When you come into the building one of our stewards will welcome & direct you. You will be given a hymn book, a church notice sheet (with the week's news & events) and a church Bible if you would like one.
WHAT SHOULD I WEAR? There is no dress code, but we should remember that we are coming to worship God.
WHAT WILL HAPPEN AT THE SERVICE?
Our service is normally introduced one of our Deacons, including any notices of forthcoming events, before handing over to the preacher, usually our Pastor David Campbell.
We usually sing 4 hymns or songs throughout our service, for which we stand (if you're able – we understand that a number of people can't). You're welcome to join in the singing or simply listen and follow the words in our hymn book.
There will be times of prayer, which the preacher will lead from the front.
A passage will be read from the Bible and there will be a sermon (usually about 40 minutes in length). In the morning children have their own Sunday School for which they leave during the third hymn.
We have Communion (sometimes known as The Lord's Supper or Breaking of Bread) twice a month at the end of the service - on the morning of the first Sunday and the evening of the third Sunday in the month.
The whole service usually lasts about 75 minutes.
WHAT HAPPENS AT THE END?
We serve tea, coffee & biscuits afterwards. It's a great time to meet others.
We'd love to see you.
WANT SOMEONE TO CONTACT YOU PRIOR TO YOUR VISIT?
Just fill in the Contact Form and we'll get back to you or ring 07904677611.