Who We Are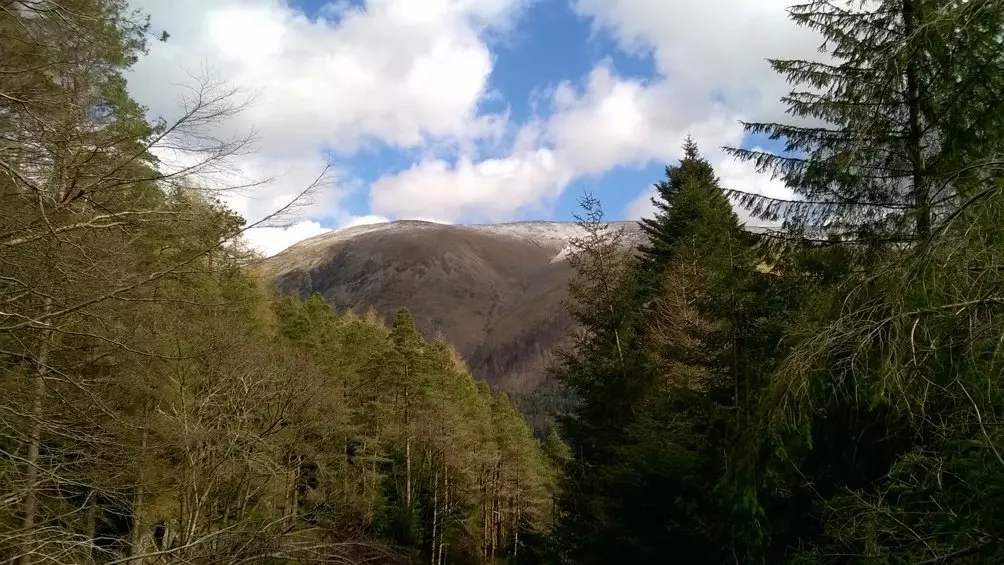 Membership: We believe the principle of church membership is implied in its teaching. As church members we are professing Christians, living in a personal relationship with Jesus Christ as our Saviour and committed to serving God together.
We have an Annual General Meeting and normally three other members' meetings a year.
Leadership: Our church officers are the Elders (who primarily look after the spiritual needs of the church) and Deacons (who primarily look after the practical needs of the church). Each officer is appointed for a period of 3 years, after which they can be re-elected by the church members.
Finance: Our church fellowship is funded entirely by our members and other regular attendees. (We usually take an offering in our Sunday morning service but, if you are a visitor, there is no obligation to contribute). Other than occasional legacies, we have no other sources of income.
Networking: The church is associated with the Grace Assembly of Baptist Churches, a UK-wide organisation. Locally, we are also actively involved in the West Lancashire Reformed Baptist Fellowship.