About Us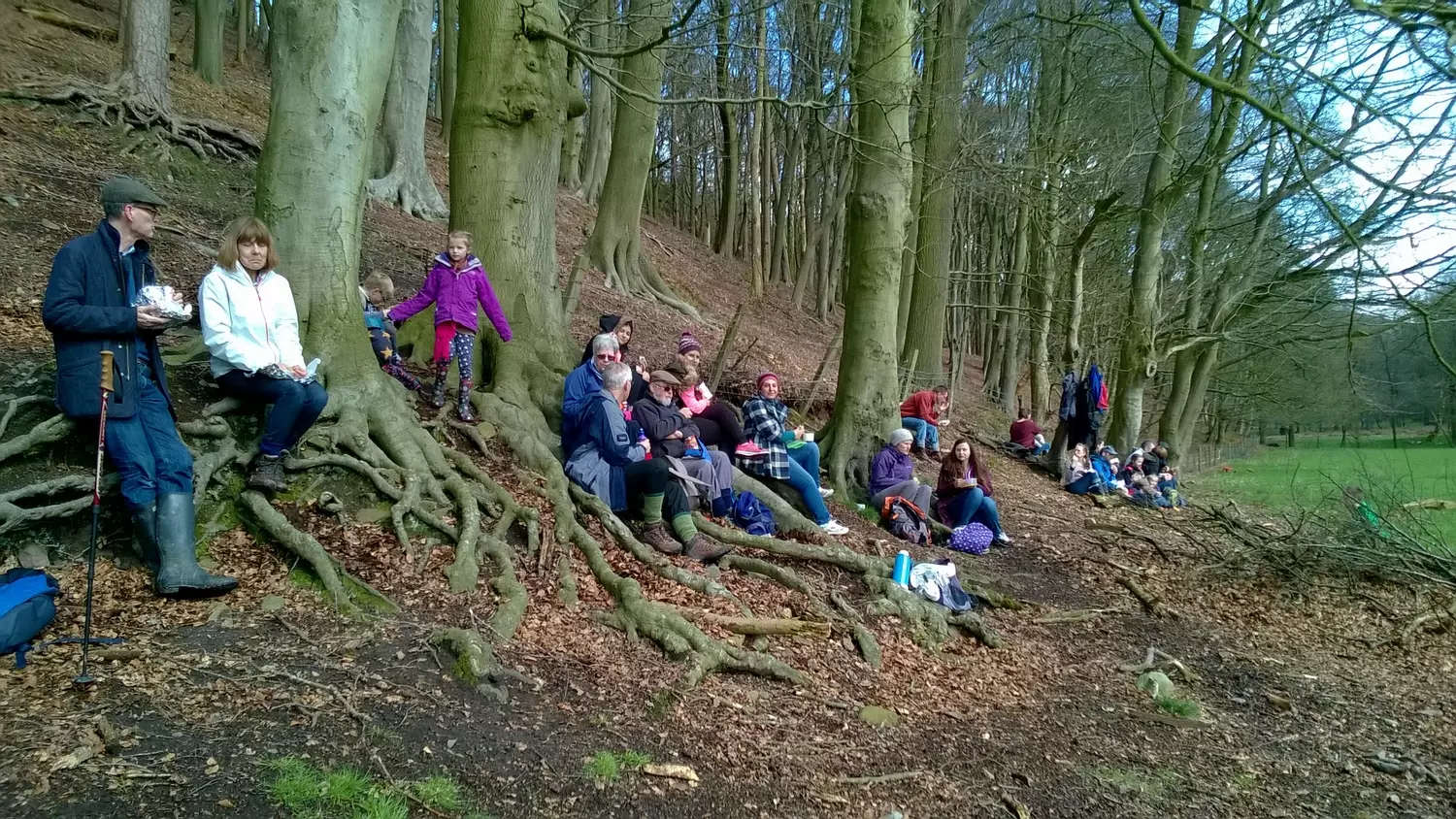 A church is not just a building, it's the people who meet together to worship the One, True, Living and Almighty God.
Our primary aim is to glorify God and then …
To help believers to grow in their knowledge and love of the Lord Jesus Christ
To help believers live Christian lives in the 21st Century
To reach out to the community in which we live with the life-transforming Good News of the Lord Jesus.
We welcome anyone who wishes to worship and serve the Lord with us or simply to find out more about the Christian faith.
In this section, you will find information about our background, beliefs & organisation and also some general practical help.