What We Believe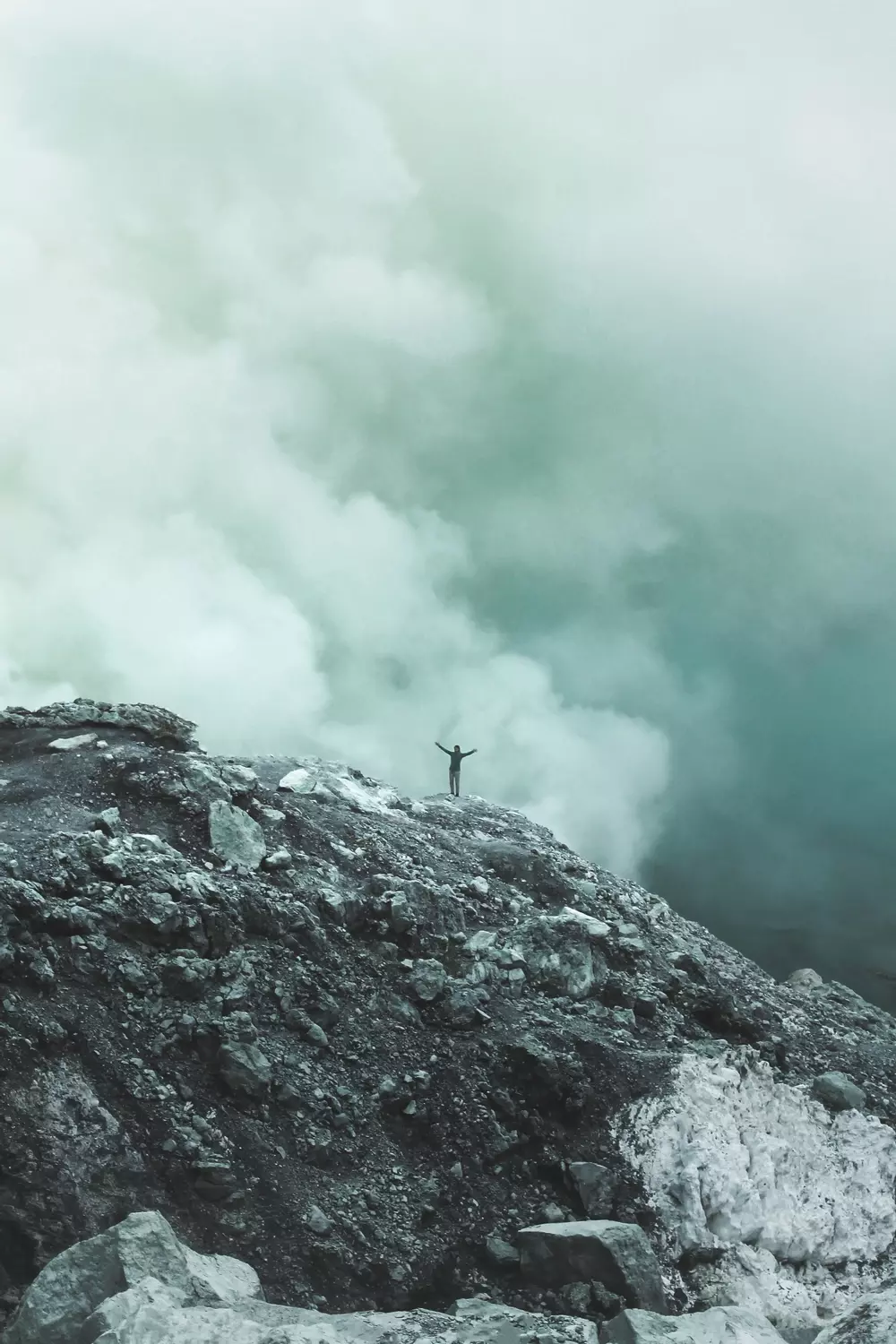 1. The Holy Bible is the truly inspired and infallible Word of God.
2. There is only one true and living God.
3. In the beginning, God created out of nothing the heavens and the earth and all that is in them.
4. All mankind is by nature dead in sin and guilty before God and therefore deserving of eternal judgement unless the Lord Jesus Christ sets them free.
5. Jesus Christ is the son of God and is of identical nature and equal with God. He underwent the punishment due to us, suffered the death of the cross and on the third day rose from the grave and shall return at the end of the age to judge men and angels.
6. The Holy Spirit is the third person of the Trinity and is equal to God the Father and God the Son.
7. Conversion is the act by which a person whom God has called, consciously turns to God in repentance and saving faith.
8. Justification is the act of God in removing the guilt of sin and admitting the justified sinner into the special grace of God, only when the sinner repents of his sins and believes on the Lord Jesus Christ.
9. The Second Coming is at a time only known to God when The Lord Jesus Christ will return to this earth.
10. The last Judgement will be on a day appointed by God when he will judge the world in righteousness by Jesus Christ.
---
To view our full Declaration of Faith go to our Declaration of Faith page